Guide to Buying a Home in Sarasota
So many neighborhoods, so many questions! If buying a home in Florida is new for you, know that you are in good hands! A great realtor will listen to your goals, your ideal lifestyle, your wants and needs, and come up with several great neighborhoods for you to peruse. Then, help narrow it down to the right house for you. Don't go it alone, a local Sarasota realtor can save you hundreds of hours of time and get you into a home you can enjoy before you ever have to think about making more hotel reservations.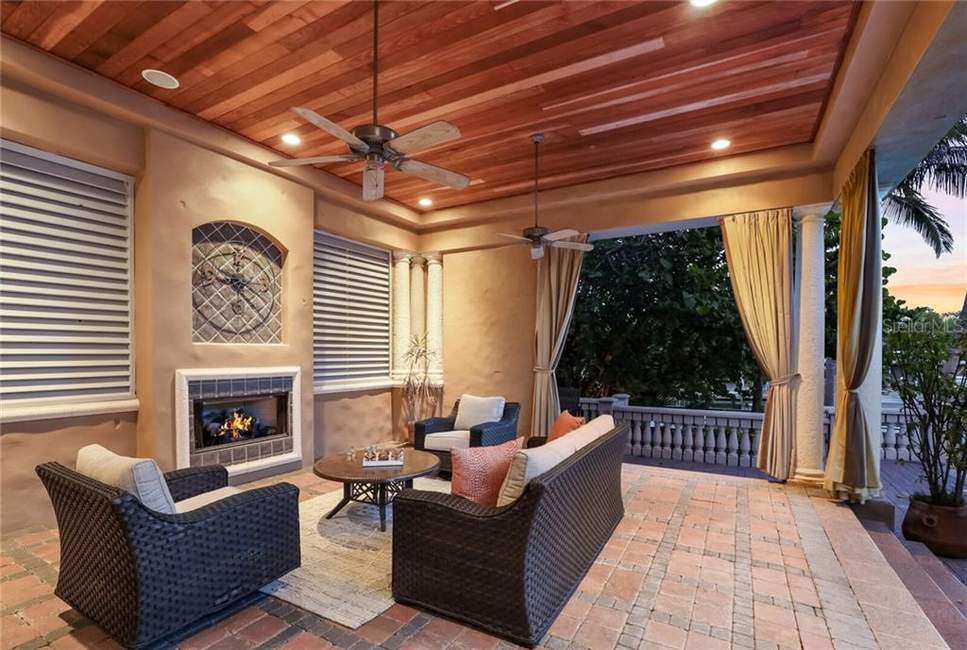 Leverage the Power of the Internet
Weather you're here in town or house hunting from afar, the web is a great starting point. Pick your favorite search site and get to know your way around it.
In Sarasota, it's important to know the proximity to the things you love. After all, Sarasota is all about lifestyle! Proximity to the beach, golf courses, the airport and great restaurants may be just as key as finding the right house.
Another great feature to pay attention to is the HOA and condo fees, which can very significantly from one neighborhood to the next.
Don't forget to use Google Earth to get an idea of the context around the homes that interest you as well.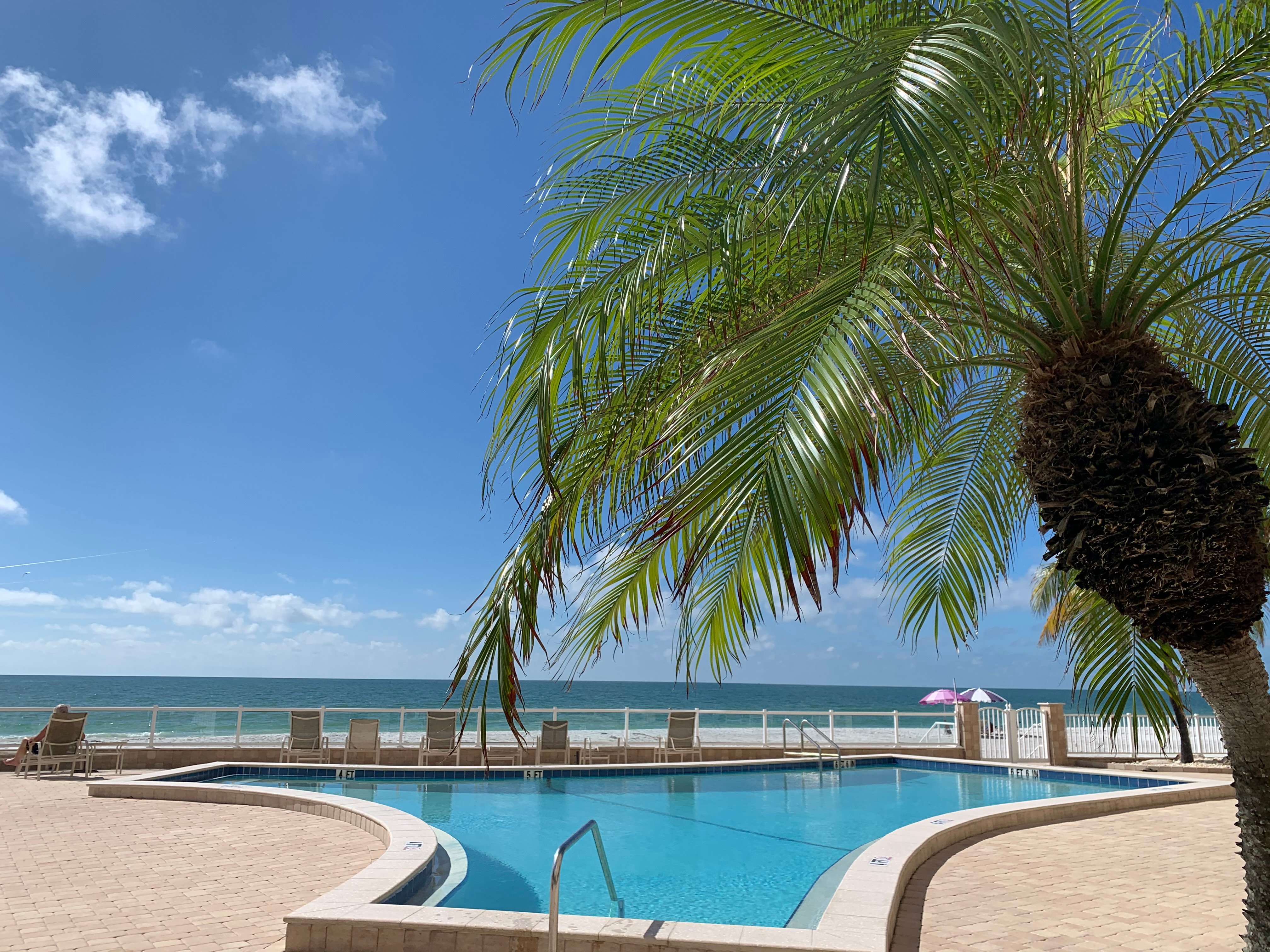 Outdoor living space
One of the biggest reasons to love Sarasota is the outdoor living space. Year round sunshine and very few flying insects makes spending time on your lanai or patio a true pleasure.
Some tips to consider when purchasing a home are the amount of covered area on your lanai, the way the sun shines, and the upkeep from overhead, trees.
Spending time in the sun may sound amazing, and it is, however you'll want a place outside where you can get some shade and your patio furniture can be tucked away out of the rain.
The angle of the sun makes a difference too. While up north you may have looked for south-facing outdoor space, here you may want east, west or north to keep the heat at bay.
Many outdoor spaces are protected by screened in lanais or pool cages. These are phenomenal for keeping insects and critters out. There is relatively little upkeep, however you will want to keep an eye on large trees around your space. Here in Florida, trees and other foliage grow all year round. They provided much needed shade and remember, you'll want to budget to keep them trimmed or they can quickly overtake your yard.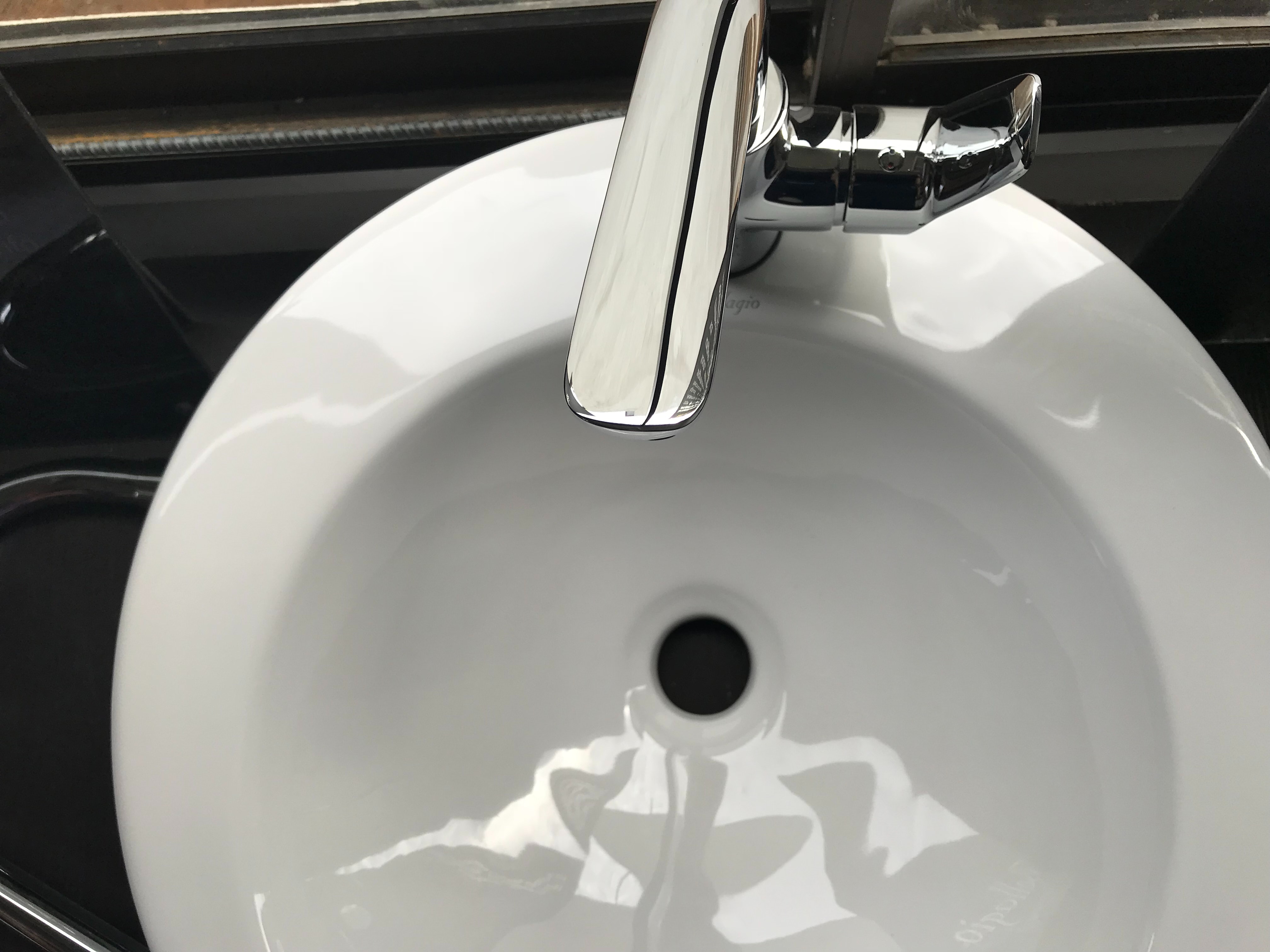 Inspections take the worry out of the unknown
One of the best things you can do for you own peace of mind is get a home inspection. Even if you've purchased homes in other states before, it's a good idea to have a licensed, qualified professional take a good look.
Not only does this give you peace of mind, it takes the worry out of making an offer on a home that you may not have had a chance to thoroughly check with your own eyes. With virtual showings and buyers purchasing properties sight unseen, this step is critical.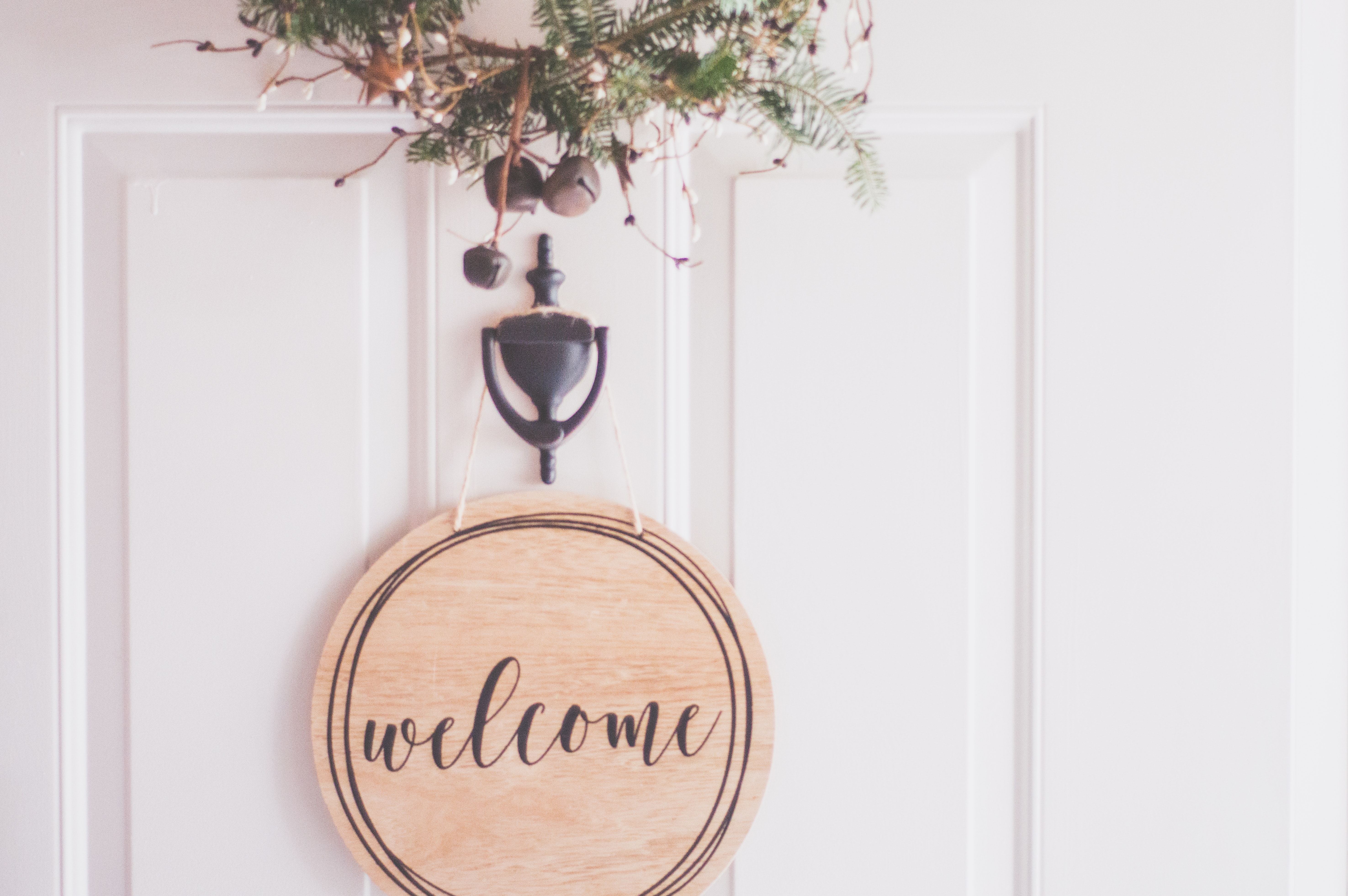 Be Prepared to Pay HOA or Condo Fees
If you've been living in a single-family home for as long as you can remember and have never owned a condo AND are thinking of buying one here in Florida, you may be surprised at the condo fees. You may find yourself asking, What are all those fees and what are they for? Is it less expensive to just buy a house and pay for separate services instead? Here's a little breakdown of some common services you pay for through your condo fees. Remember, every development is different so check with your realtor (me!) on what exactly is included in each community.
Grounds Maintenance: This usually covers all of the landscaping and mowing in the "common areas" such as the entrance to the development (those palm trees don't trim themselves!), park and picnic areas, around your building, etc.
Sewer, water and trash removal: Sometimes this is included in your tax bill (very common with trash removal), sometimes it's included in your condo fees, and sometimes you pay it separately.
Cable: Some communities have negotiated with the local cable companies to provide basic cable at a rate that's less expensive per condo than what you'd pay on your own, so they have a contract and everyone gets basic cable. If you want extra channels or wi-fi, you can get it, you'll just have a separate, extra bill for it.
Dining, golf, recreation and/or social memberships: We have a large population of folks who come down here to enjoy much deserved free time, however many of their friends are back home. Access to these memberships is sometimes key to getting plugged in to your new community. Depending on the development, some condos have "equity" memberships so the fees are mandatory, and others have optional memberships so you can choose whether you'd like to join or not.
Building Maintenance: This usually covers the roof and the exterior walls. You may notice that your condo development has a reserve fund, part of this fund goes to replacing the roof of the building every so many years and repainting the exterior of the building.
Pest Control: Yep, we have termites here. It's a fact of life. Most of us don't actually see them, but we may see evidence of them. Most condos have pest control for the exterior of the building to ensure these buggers stay away. If you need pest control inside your condo, chances are you'll pay separately for that service.
Insurance: Most, if not all, condo associations carry insurance on the building itself and those premiums are included in your condo fees. If you have a mortgage, you'll still need to insure what's called "walls in" so anything from your drywall in, including all of your contents.
It's tough to find out everything you need to know about condos you're considering without the help of your realtor. They (and by that I mean I ) will do a thorough check to see exactly what your fees will be and exactly what those fees cover. You'll get it all in writing.
There may be other fees that I haven't listed here, it all depends on the association.
Rest assured, you'll have the opportunity to review all the condo documents, including rules and regulations, financial statements and more. By Florida law, you have 3 days to review all of these documents and back out of a purchase if you find a deal-breaker.
Hope this is helpful to you!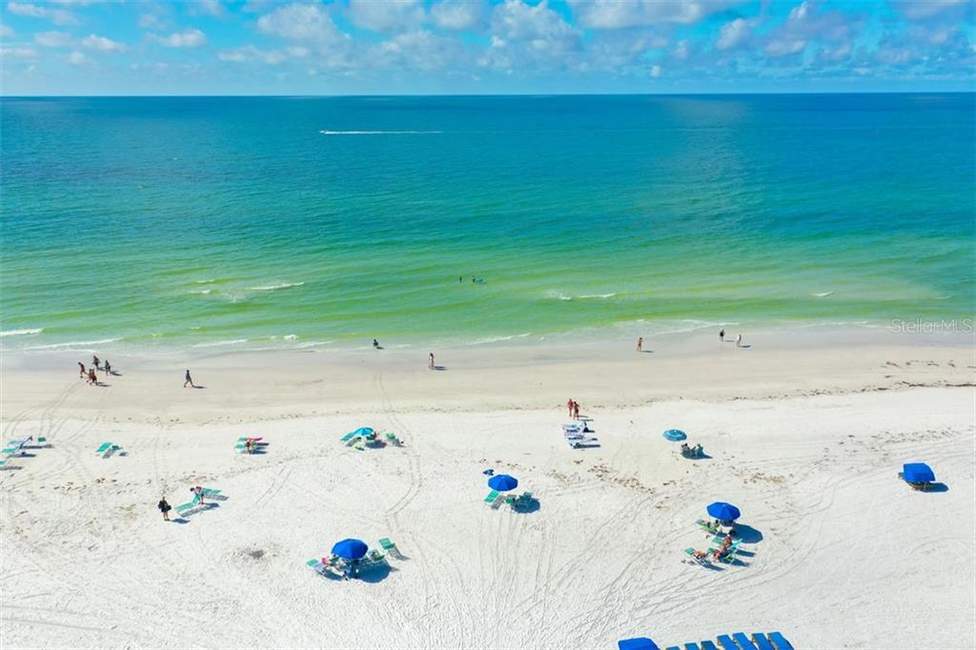 Location, Lifestyle and Amenities
You've heard the phrase "location, location, location" before. How much you'll pay for you new home depends a lot on the location. In Sarasota this is especially true. The closer to the beach, the higher the price. Want a view of the gulf? Properties along the barrier islands (Siesta Key, Lido Key, Longboat Key, Casey Key) are all prime real estate, so you'll pay the most there.
If the beach isn't really your thing or you'll only go once every few weeks, try looking at least 5-10 miles from the beach where you'll find other amenities like golf, tennis, pickleball, walking trails, resort-style pools and tiki bars. Really, you can't lose!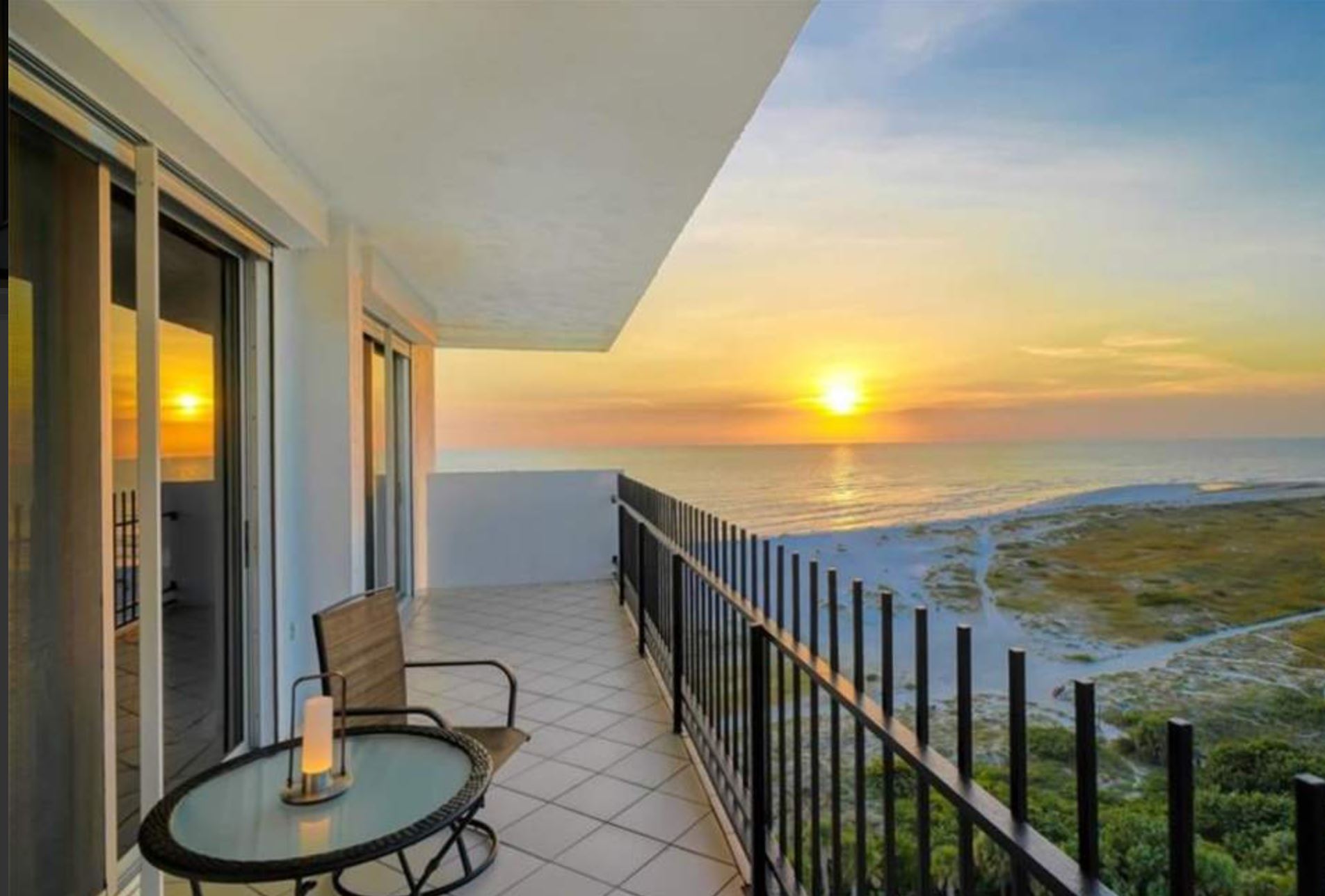 Local knowledge makes a difference
It's one thing to look at properties online, it's another to walk the neighborhood, talk with a local realtor, and find out what's happening on the ground locally.
The best way to explain this is with a real life example right here in Sarasota. Two years ago a client was looking for beachfront property on Lido. We had just experienced a tropical storm a week or so prior to her visit, so the beach was prime for "renourishment" which is our fancy way of saying the city was about to pump sand from the pass (nice soft, beautiful sand) onto the beach to replace what had been lost in the storm.
Other people passed up a gorgeous beachfront condo because the beach happened to look a bit thin that day, and my client got a good deal on a condo that had plenty of beautiful powdery sand by the time she moved in.
That's just a small example of the importance of finding a great realtor who pays attention and understands how local issues impact local real estate.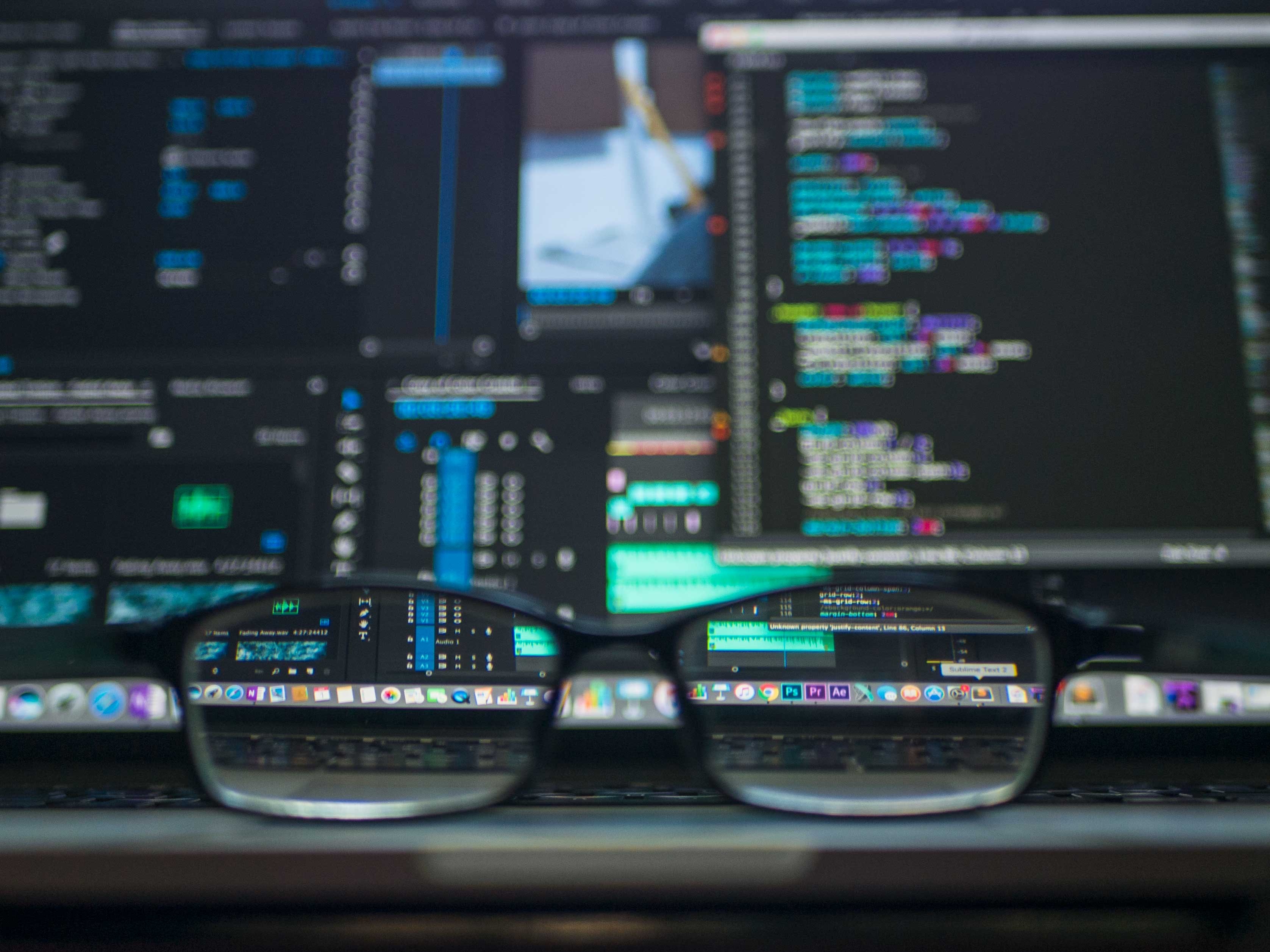 Information, Connections and Relationships
Finding great properties involves research, and it also involves connections with investors, homeowners, past clients, landlords, other realtors and a whole network of partners.
For example, when we began facing a serious housing shortage in late 2020, we quickly adapted and got to work reaching out to anyone and everyone who may be thinking about selling a home in order to best serve our buyers. We found off-market properties, pocket listings, probate properties, you name it, we found it, and many of them weren't on Zillow or the MLS.
Sometimes it's a matter of digging deep and finding what others miss. Find a realtor who's willing to dig deep to find you the right home and you'll be glad you did.