Sell Your Sarasota House in 3 Easy Steps
We sell your home in Sarasota, hassle-free, so you can cash out and start your next adventure.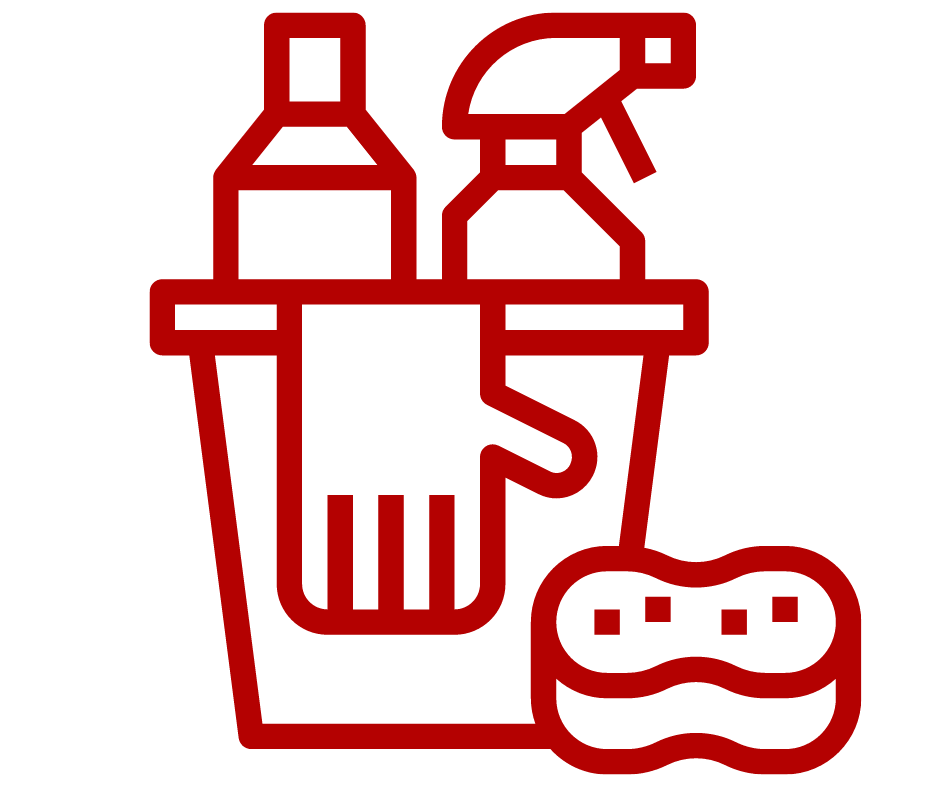 WE PREP THE HOUSE
We pack and ship your cherished items, clean the house, and stage it for showings.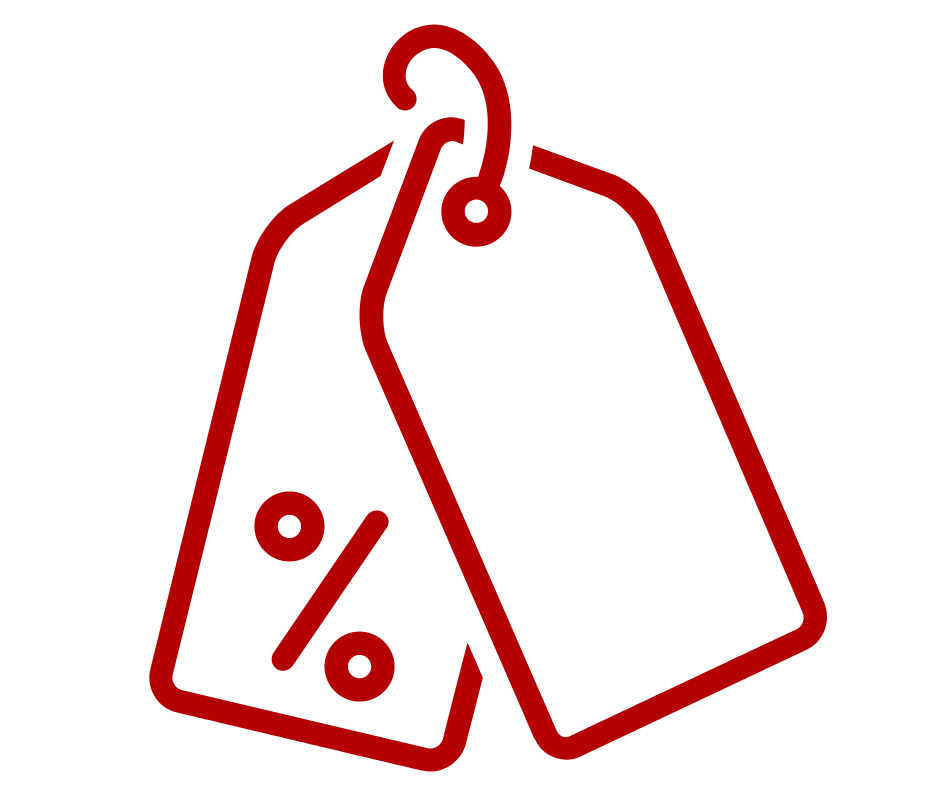 WE SELL THE HOUSE
We handle the showings and present offers to you. You pick the best offer.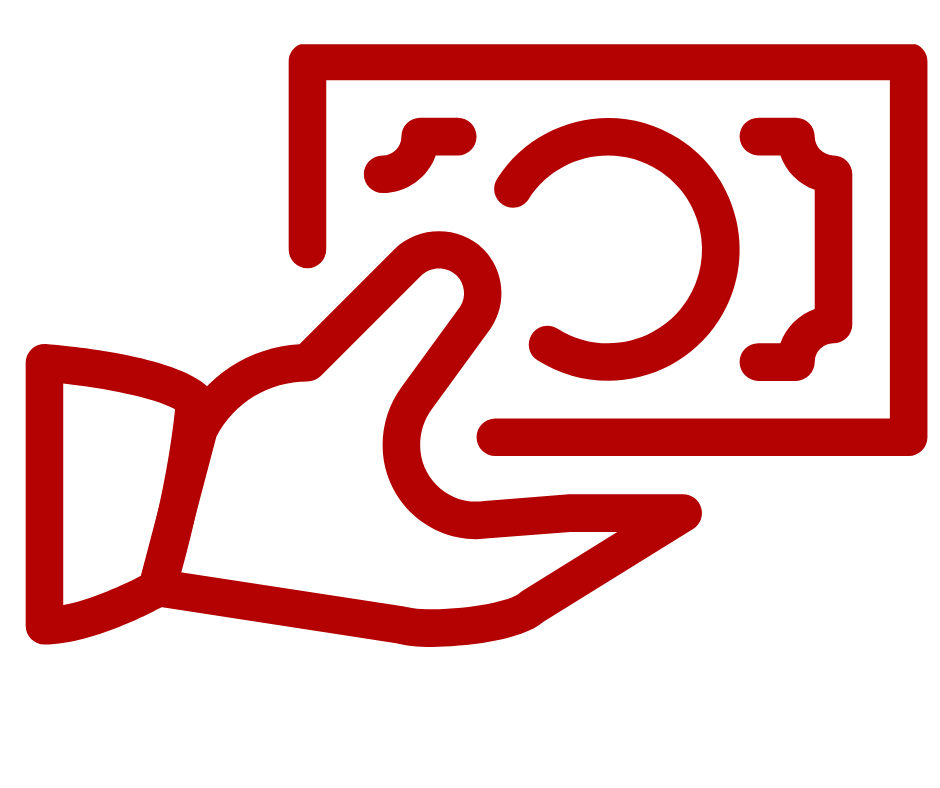 YOU GET YOUR MONEY
No surprise fees. We get paid when you get paid.
Easy and Profitable for You
Christine Pope specializes in helping you sell your vacation home in the Sarasota, Lakewood Ranch and Bradenton, Florida areas. Cash out and start your next adventure.
No more utility bills
No more HOA or condo fees
No more property taxes
No more house watch services
No more worrying
Sale handled by an experienced professional with a proven track record.
Money in your pocket.
Everything is taken care of for you. We even clean the house and ship your personal items to you!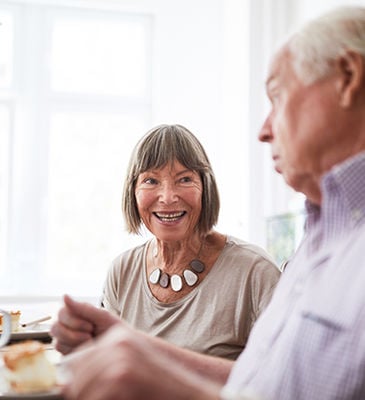 Find out how get cash back out of your vacation home in 3 easy steps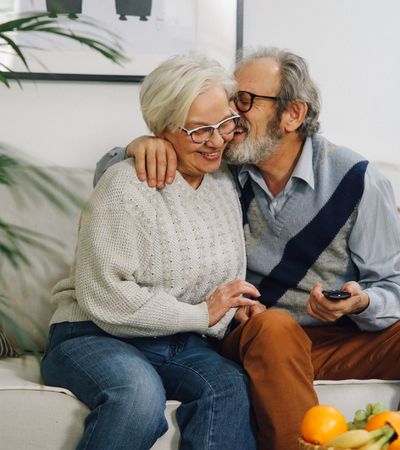 We Understand the Challenges of Selling a Vacation Home
Your vacation home was likely never meant to be your forever home. It's been a place of fun and joy for a season, and now you're ready for something different.
Maybe you'd like to simplify. To use your hard-earned equity for other things that help you reach your next goal or adventure.
Now that you're thinking of selling, you're wondering how to get your cherished items when you live so far away. You wonder how you'll get the house ready, and how you'll manage the sale from up north, across the country, or another part of the world.
You'd like to come in person and take care of things but that would take valuable time.
Rest assured, this is Christine's specialty. We answer all of your questions and take care of the big things and the little things so you can focus on your next adventure.
Don't just take our word for it. Take a look at the testimonials below. These clients live in the United Kingdom, Canada, New Jersey and other states and countries. Just like you, they were anxious about the decision. They trusted Christine with the sale of their vacation home and now, they're raving fans.
Testimonials
---
"We had a home in Sarasota County which we needed to sell and we didn't know where to begin. We contacted Christine Pope from a list of realtors and we couldn't be more pleased. Christine went above and beyond on several occasions to help us sell the property during the pandemic despite the fact that we live in Canada and could not fly to Sarasota. Christine worked closely with our family, our attorney in Canada as well as the law firm in Sarasota County. Christine successfully sold the property for more than we expected and assisted us every step of the way..well beyond the closing. She is a warm and caring professional and we will be forever grateful. We highly recommend her."
P T - Ontario, Canada - Seller
"From the beginning of the sale process until the closing date, Christine is most responsive in answering our questions and resolving small or big issues: Calm, Patient, Confident and Can-Do attitude are sure signs of a professional who knows her trade. We are quite glad to have Christine on our side and Christine definitely will make sure your interests are taken care of. A big thank you from Kim and Nghia"
"I would give Christine a five star rating. My experience having her market and sell our property was fantastic. We have purchased and sold many properties in the past we have never had an experience like the one with Christine. We cant say enough about her. But I can tell you there is no one else with the professional experience like her. We cant thank her enough! We would not hesitate to recommend her to any one who is looking to purchase or sell a Florida property."
Louis M. , New Jersey - Seller
"We had not intended to bring our property to the market in 2020 but Covid made the decision for us. We found ourselves in the United Kingdom having made no preparations for sale except having had preliminary minimal contact with Christine. We explained our position to Christine and asked whether selling from the UK without prior diligence was a practical proposition. Christine assured us that she would be happy to undertake the instruction. We did encounter several complications during the course of the sale but all were eventually overcome due to Christine's tireless work. We enjoyed daily contact regardless of the time difference. Christine took on every challenge thrown at her from sort out or socks selling our car, to having many minor repairs to our house carried out. We count ourselves extremely lucky to have chosen Christine as our Realtor and would highly recommend her."
Carole Bowerman, United Kingdom - Seller
"Christine was a pleasure to work with in selling our Condo. Not only did she go above and beyond, but she was warm and friendly. She listened to all our needs and responded with much knowledge and professionalism. My husband and I never actually met Christine in person( we live in another state, up north), but we're very comfortable with her guidance. We closed within 3 weeks, above asking price. We highly recommend her for ALL your real estate needs! Thank you, again, Christine.. we appreciate all you did for us! Donna M."
Donna M., New Jersey - Seller