Selling your Sarasota home with Christine
Whether you're here or elsewhere, upsizing or downsizing or just cashing out, Christine will put together the perfect plan to get your house sold for top dollar and on your terms. Here's how to get started!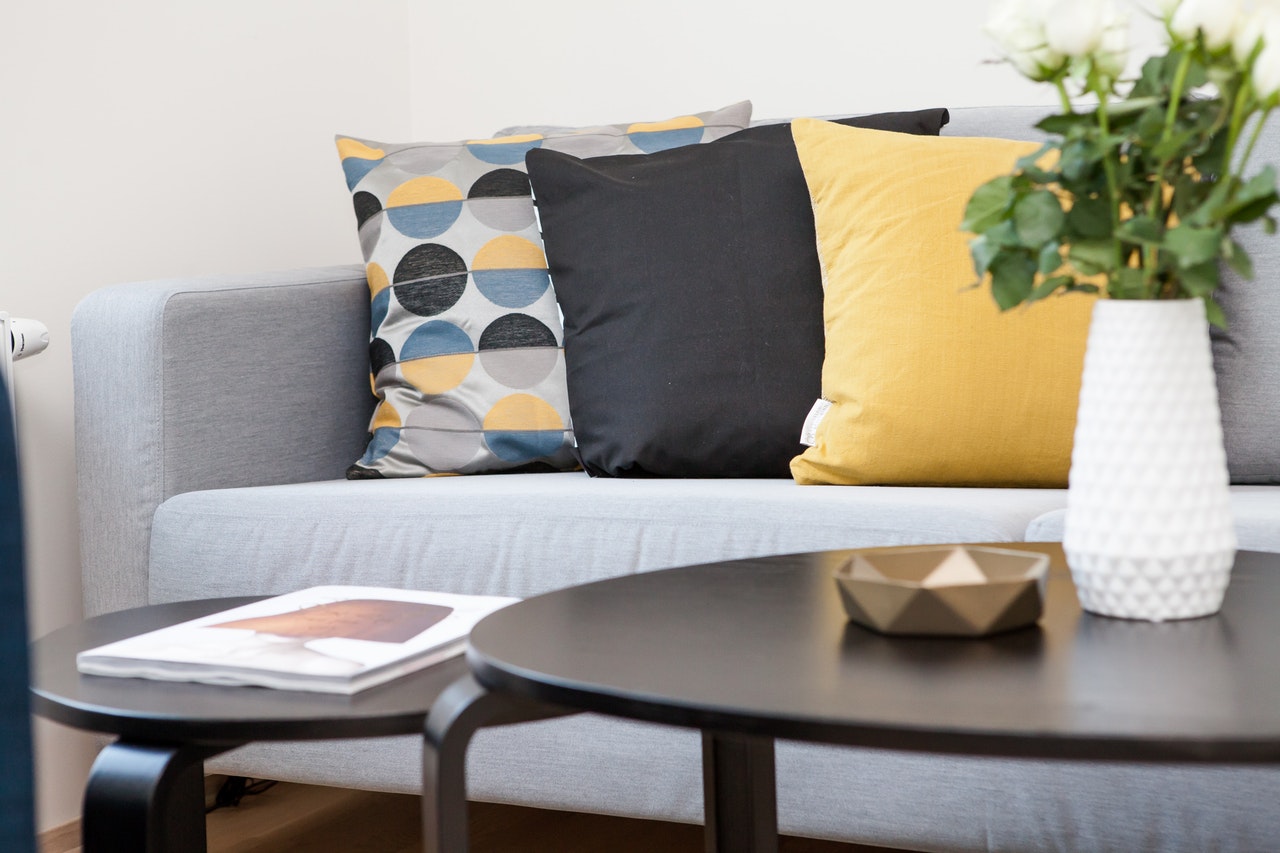 Selling with Christine in 10 easy steps
Discovery and Research. I will tour your home and give my insights on what will help your sale. We discuss the process and develop initial marketing strategies.
Listing Appointment. We discuss the value of your home, review the calendar of expectations, sign documents and enter into contract. You're ready to list!
Pre-Launch. All of our marketing materials are collected. From photography to lock boxes on your home, I make sure everything is prepared for launch day.
Launch Day. It's time!

Your home's profile is posted online. A yard sign is placed on your property.

Any and all marketing materials we've agreed upon will be rolled out.

Buyer Connections. Consistent exposure of your home is spread across the marketing platforms. All scheduled events are completed until we reach a sales agreement.
Offers and Agreements. Once an offer has been made, we will review all terms and conditions and respond as needed.
Inspections. Your buyer will probably hire an inspector to review your home. The inspector is likely to recommend repairs or upgrades and we will negotiate on your behalf.
Appraisal and Approval. If the buyer is getting a mortgage, their loan is underwritten and appraisal is performed. All buyer's documentation is verified and we wait for approval.
Closing Prep. The lender's requirements have been met and the documents have been ordered. Closing has been scheduled. I will review the figures and the buyer has a final walk through of your home usually 24-48 hours prior to closing.
Closing. The last step! Documents are signed, keys are exchanged and proceeds received. You may cancel your utilities and insurance, and your yard sign is removed from your property. I am there to help after the sale of your home - whenever you need me!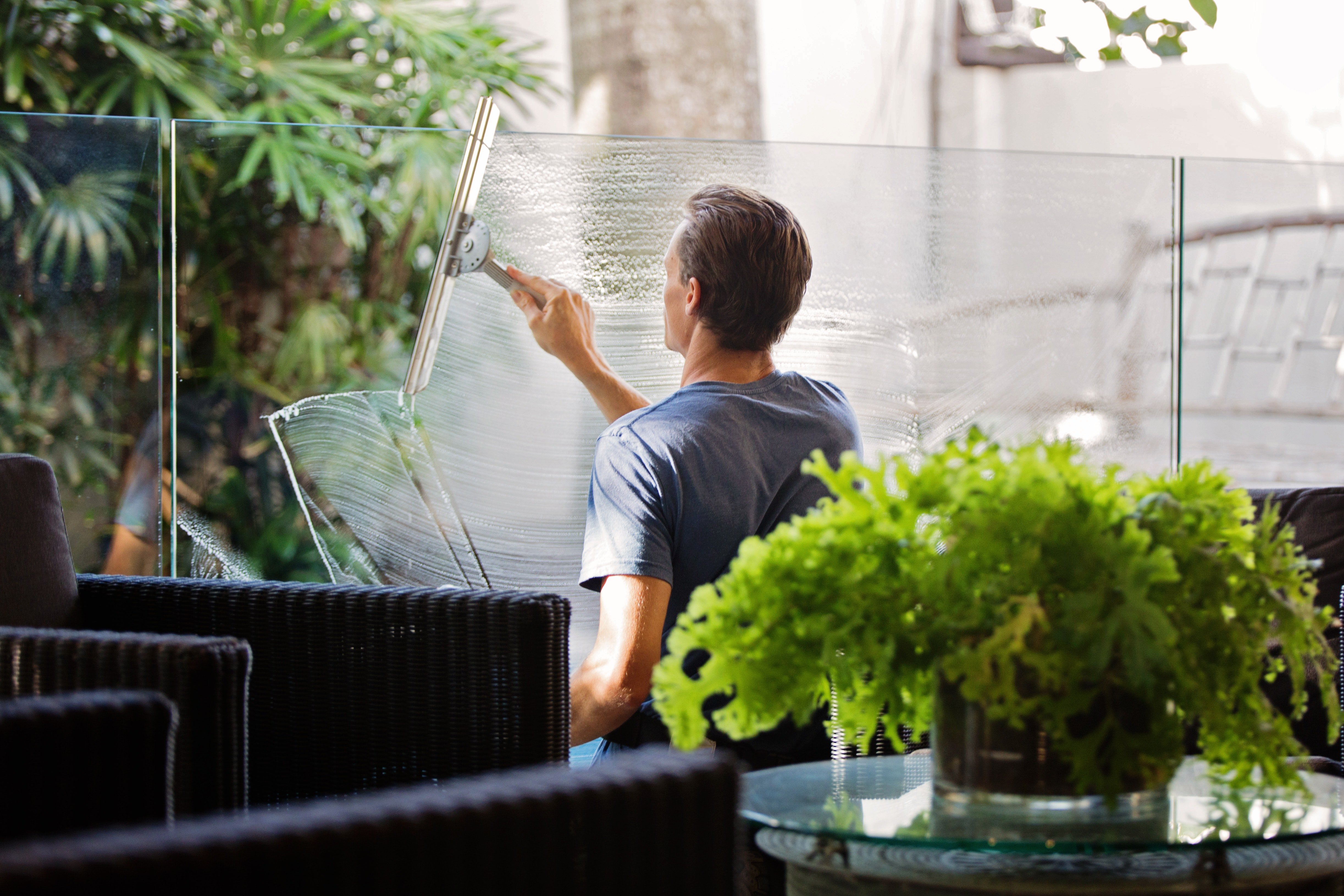 Prepping for your move
You might be thinking about all the work you want to do before listing your home. Make it easy on yourself to prep for your move with local help. Ask Christine for her list of trusted professionals. Let them do what they do well so you can focus on the things only YOU can do, like making your list of "must have" features of your new home!
Christine's trusted professionals include:
Cleaning crews
Storage and shipping
Handymen and licensed pros
Landscapers
Concierge services for anything else you need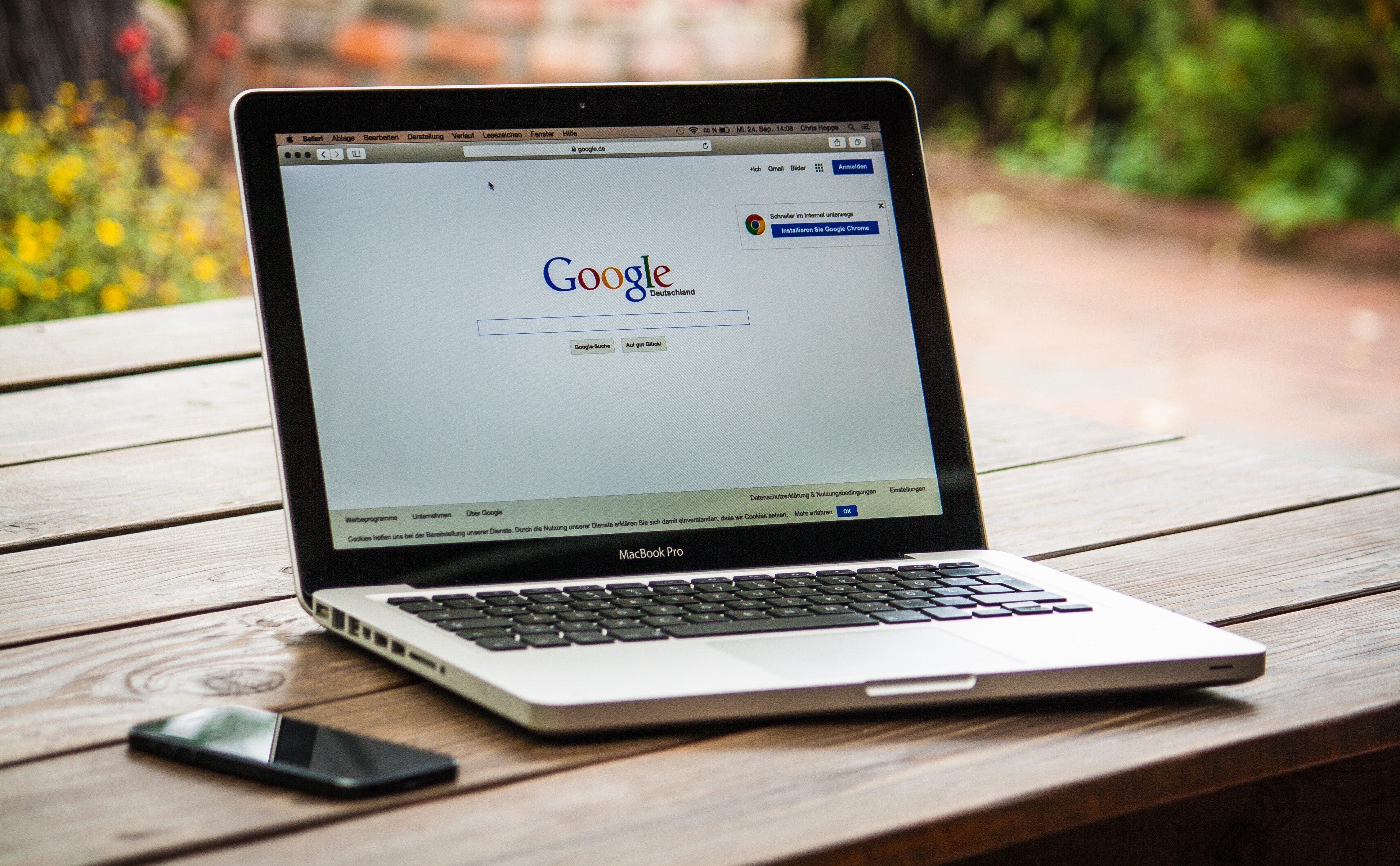 Maximum Marketing Exposure
When selling what may be your biggest asset, doesn't it make sense to hire an agent with a strong background in marketing? Christine's education and experience in marketing goes far above and beyond most realtors (see bio here).
With Christine, you'll get maximum marketing exposure to reel in more buyers, higher offers, and you'll have peace of mind knowing your home will appeal to the highest qualified buyers.
Highest social media budget around
Targeted ads on multiple real estate websites
Crisp, clean, easy to read marketing materials
Single page website exclusively for your property
Top quality photos, videos, drone footage and clickable floorplans. (see a sample of a recent listing).
Open houses with the highest level of safety standards
Syndication to the most popular real estate websites and search engines
Reverse prospecting in the Multiple Listing Service to target active buyers
Networking with other local realtors who have buyers actively looking in your neighborhood.
Inclusion in print media to reach more traditional buyers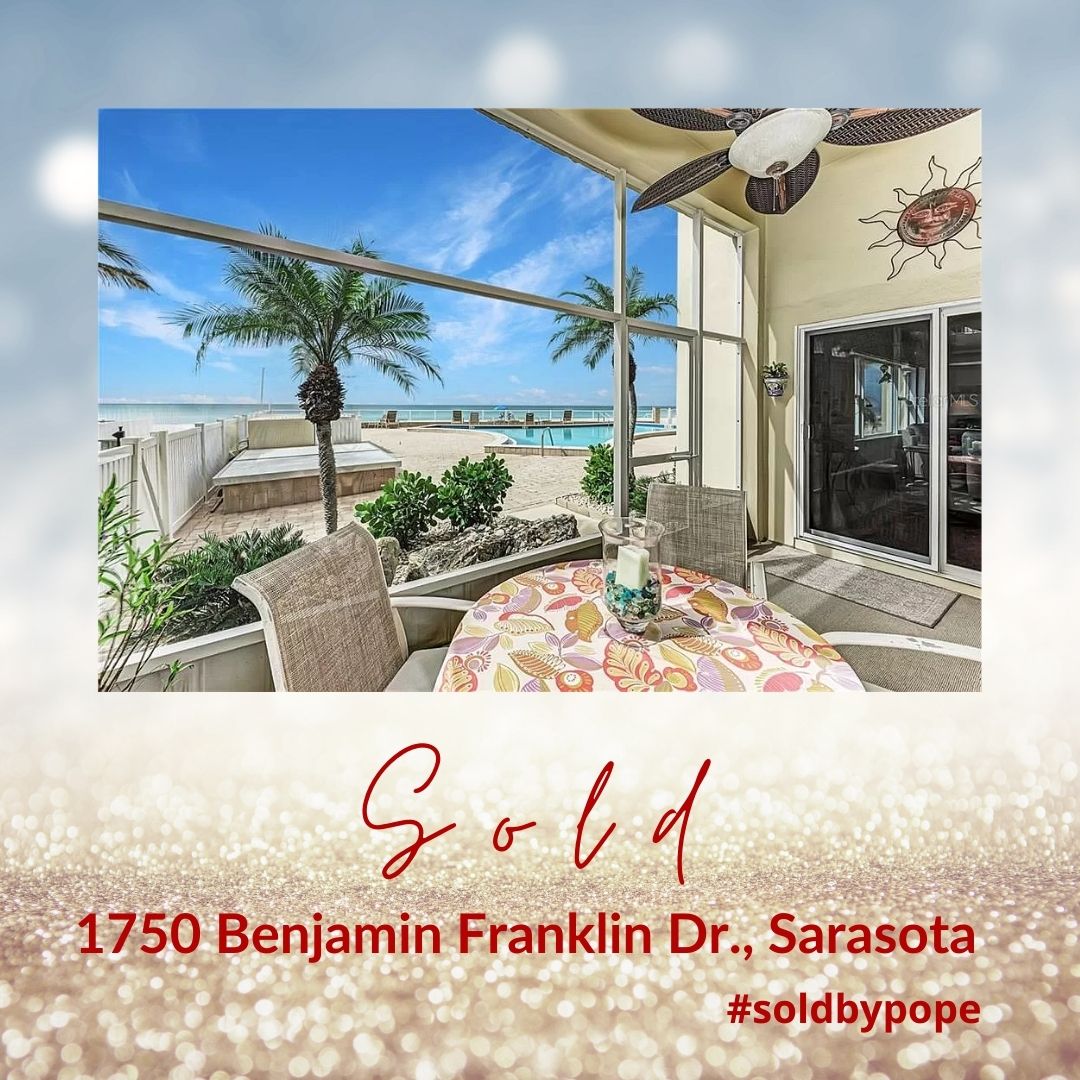 Hire the Right Agent
Why hire Christine? Consider your profession for a moment...you probably know who the top performers are. Those who are at the cutting edge, involved in making the industry better, who serve their clients with honesty and integrity, who are dependable, positive and great relationship-builders. Real estate is no different, the agents who last are those who do it right, with an eye to long term solid business growth built on excellence.
Christine's commitment to excellence has been and always will be her way of life.
Over 10 years of high level marketing experience
Certified Listing Agent
Certified Pricing Strategy Advisor
Consistently earning 100% satisfaction ratings
Bachelor of Arts in Education, Communications & Marketing
Board member of Keep Sarasota County Beautiful
Member of American Marketing Association, Tampa Bay, Sarasota Interest Group
Member of Institute for Luxury Home Marketing
Reinvesting in professional and personal development through high level coaching
Donor and supporter of Child Protection Center Sarasota, Bayside Community Church, All Faith's Food Bank, and Christ the King Children's Orphanage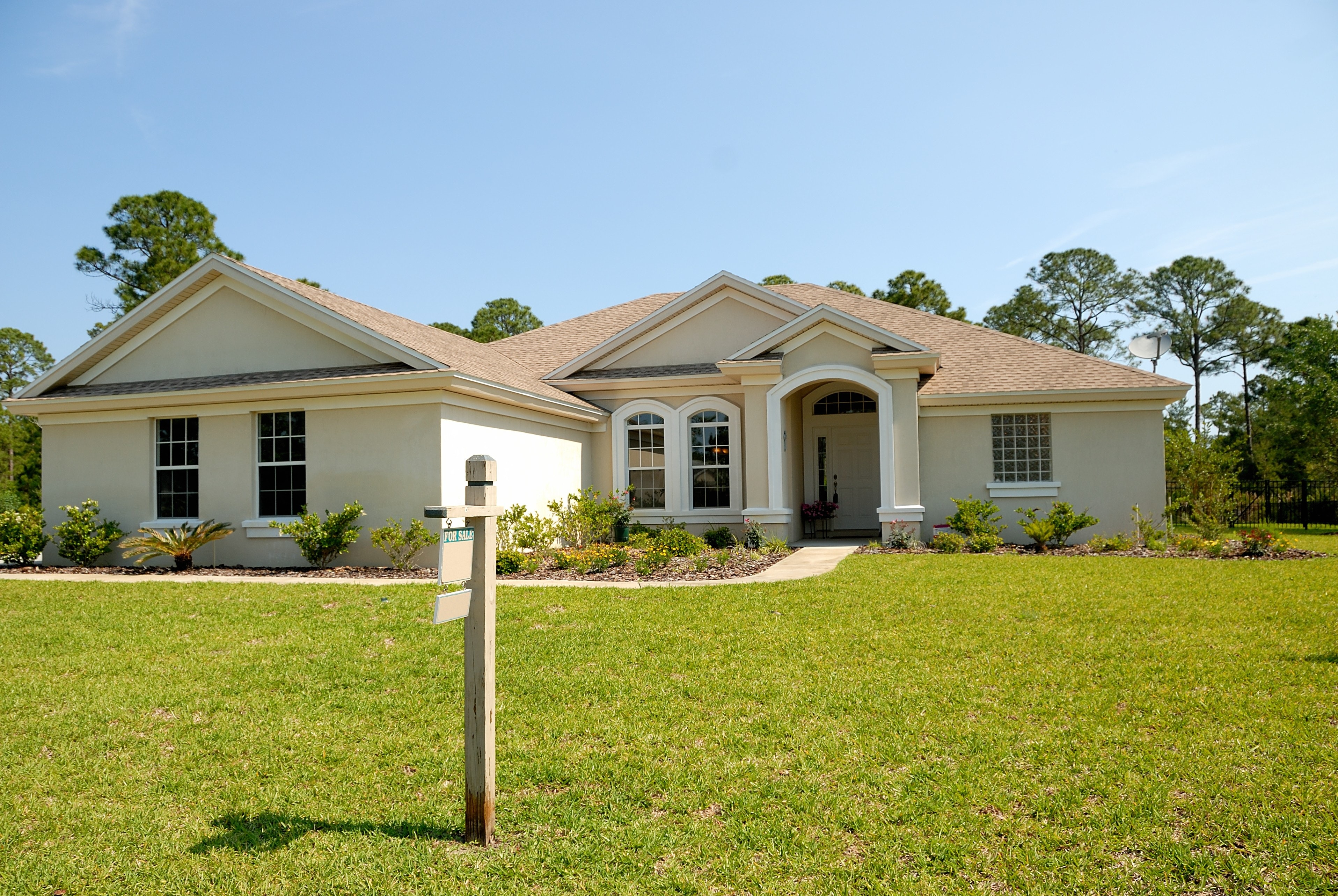 Pricing Your House Right
The most interested and qualified buyers will be the first people to show up to see your home, and if it's priced right, they'll likely make an offer. Many sellers hesitate and hold out to "see what other offers come in". The reality is, it may take weeks or months before other prospective buyers start looking in your neighborhood and become qualified and interested buyers. They will put offers in on homes that are new to the market rather than homes that have been on the market for months. Being strategic when it comes to pricing truly is critical!
Keep in mind that the most interested and qualified buyers are:
Already familiar with your neighborhood

Have seen other homes for sale in your neighborhood
Are education on price and value
Are waiting for the right house at the right price
Are pre-approved or have cash and are ready to pay a fair price
Key reasons to price it right:
The property generates the most interest when it first hits the market
The number of showings is the greatest during this time if it's is priced at a realistic market value
Starting too high and dropping the price later misses the excitement and fails to generate strong buyer activity and competition
Many homes that start high end up selling below market value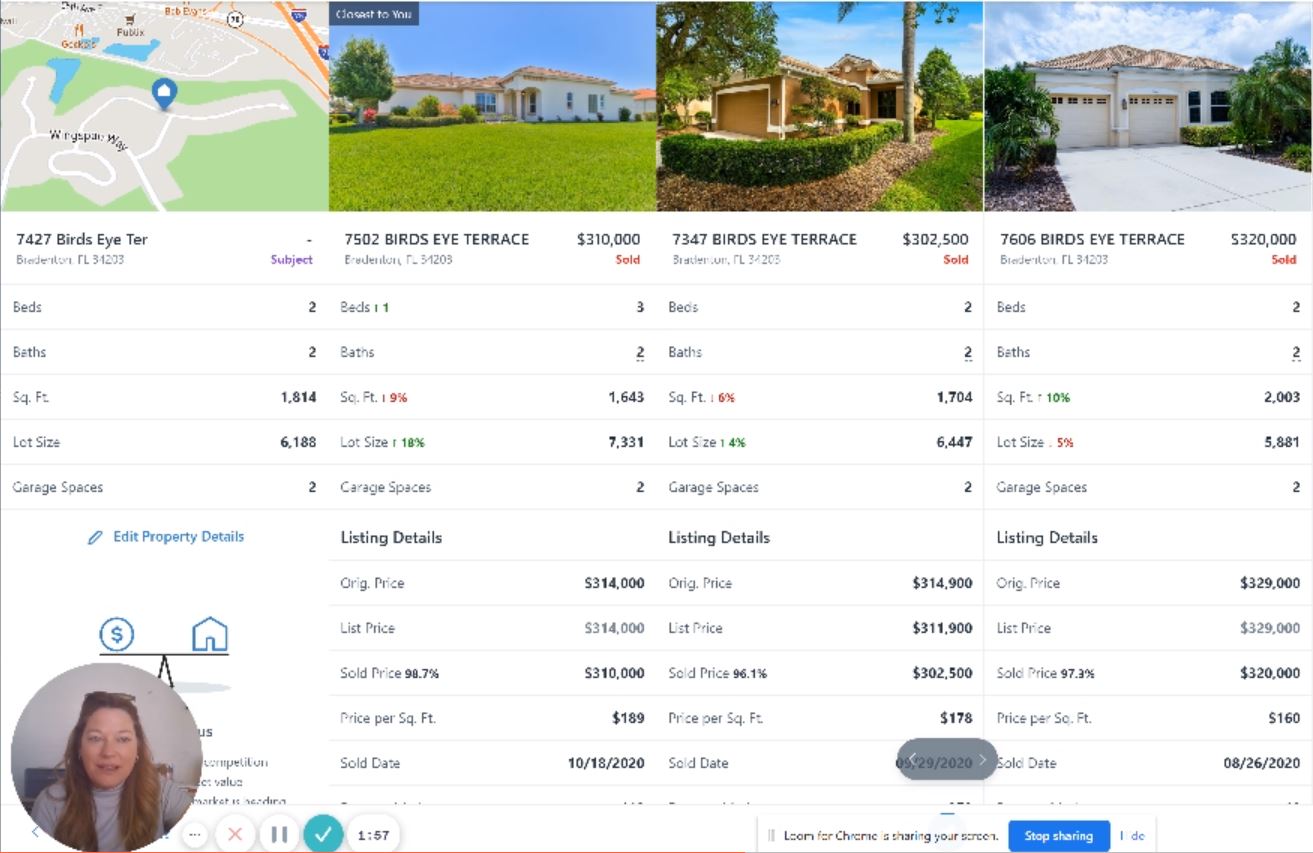 Let's Hop on a Call
Ready to talk more about getting your house sold? Hop on a Zoom call, a regular call, or Christine will come meet you in person. Zoom calls work especially well if you're currently out of state or out of the country. We'll talk over:
Your situation
Your goals
Comparable homes
Current market in Sarasota
Next steps
Answer all of your questions